Since 1987 Jacques Schell do a lot of travels worldwide with the Canon EOS cameras (620 & 650).
He also works 11 years for a french daily newspaper (L'Alsace), covering each kind of manifestions and weddings. For hard conditions he was asked to take pictures and got many first pages in color.

In November 2007 he is recognized as a Canon Professional by Canon.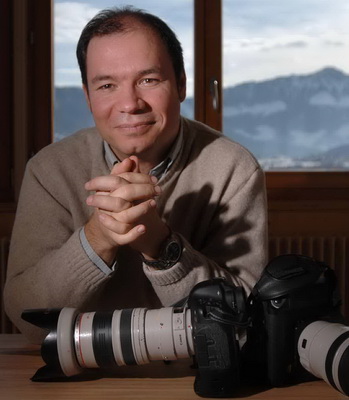 Photo Alain Wicht (La Liberté)